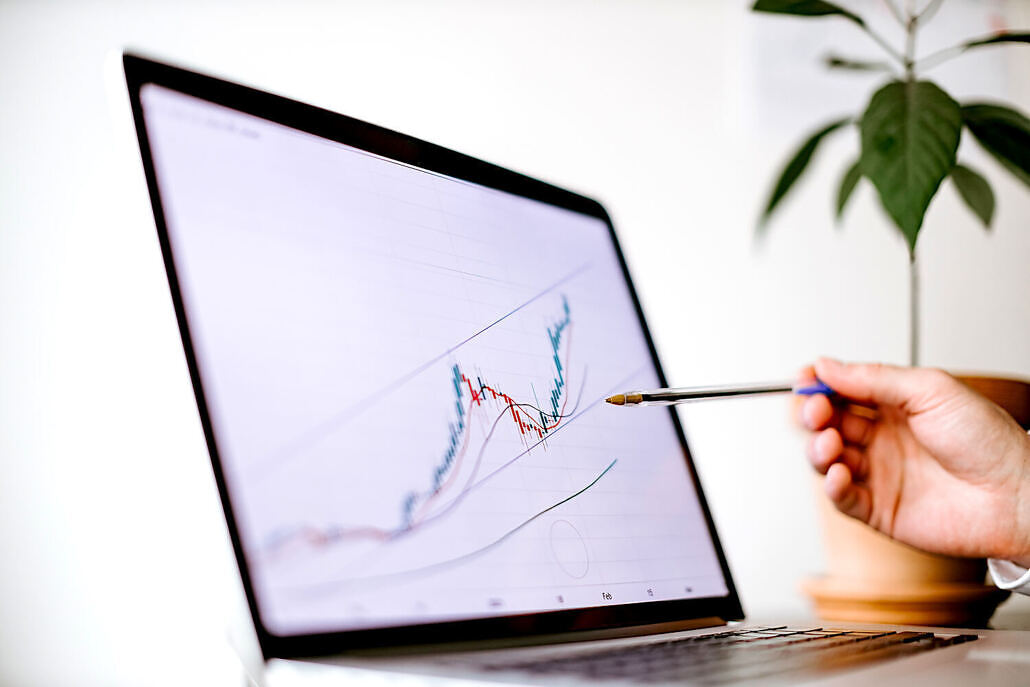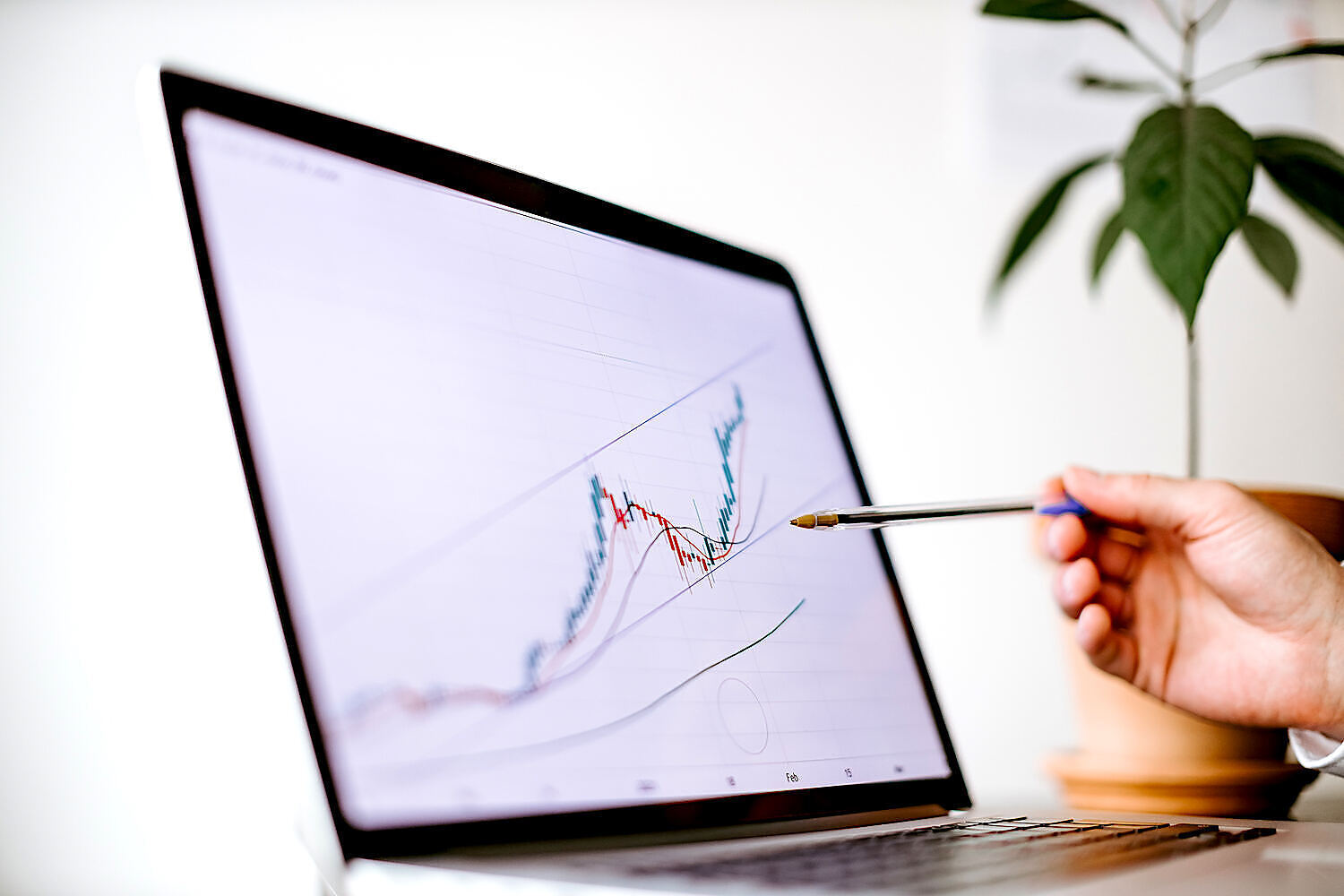 Pricing strategies are a sometimes-overlooked part of the marketing mix.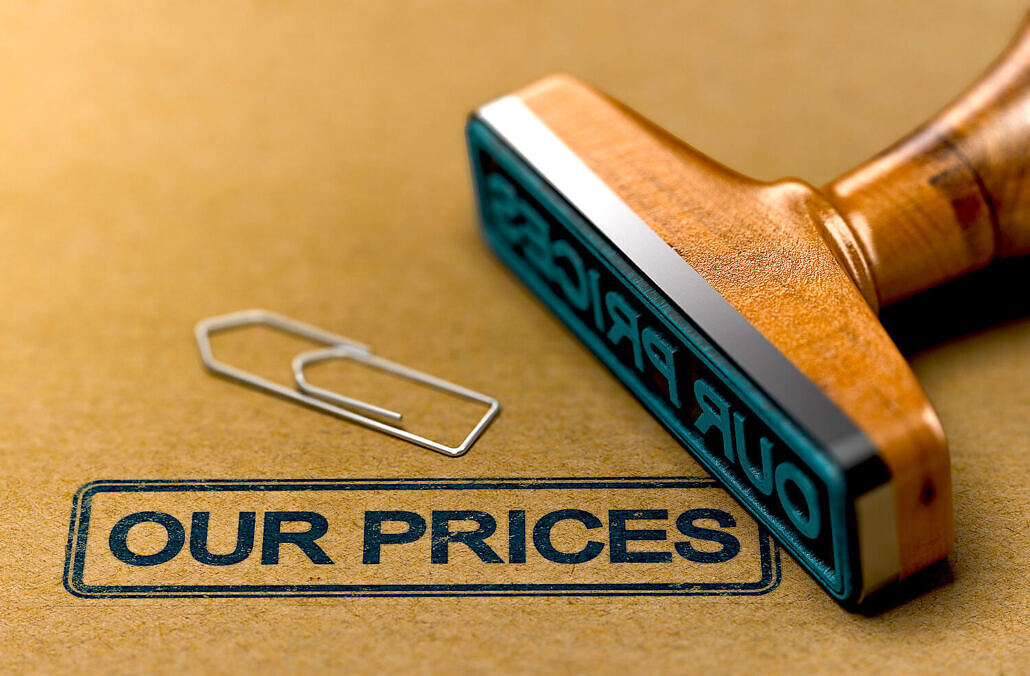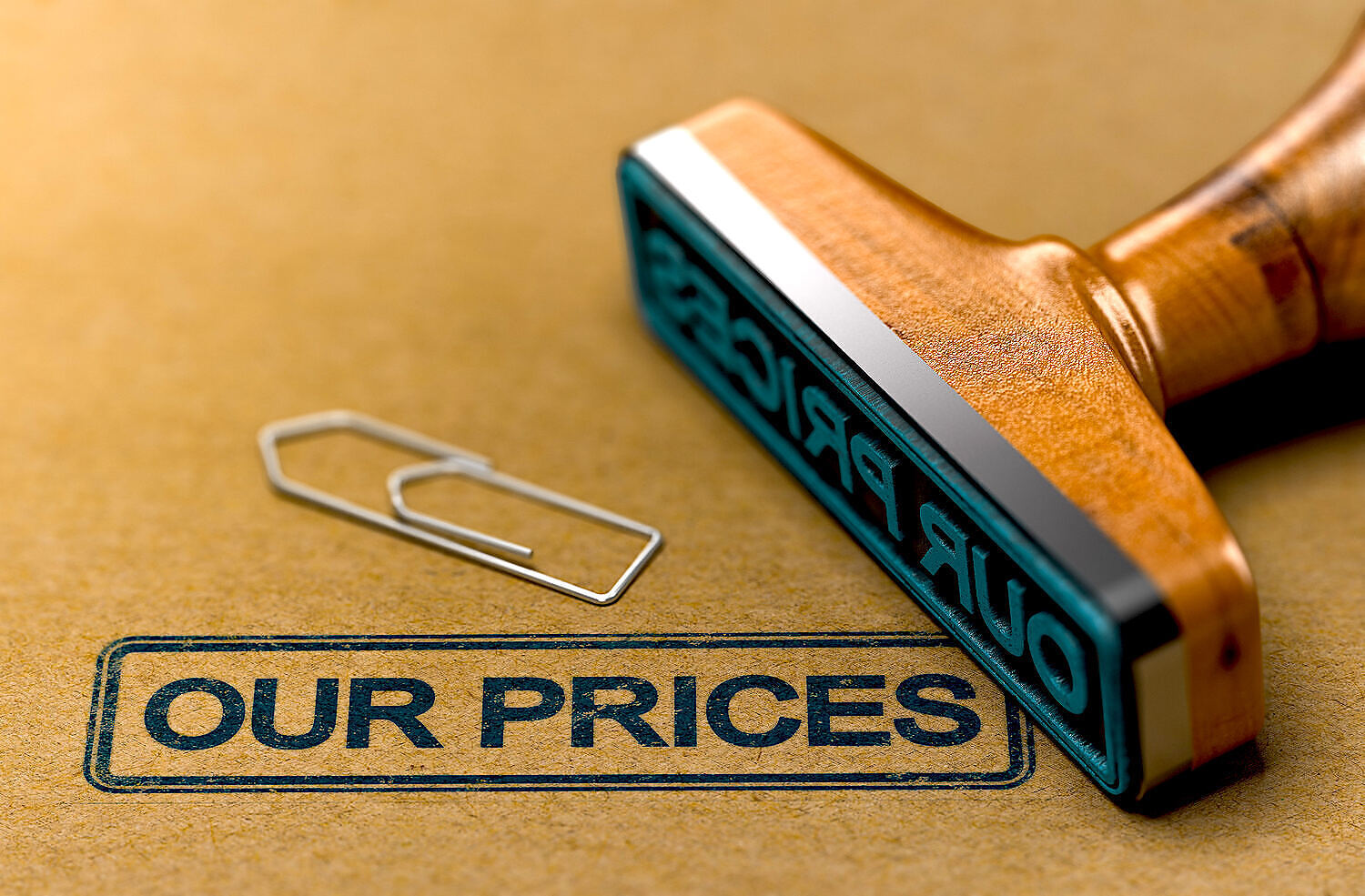 If you are trying to sell something, pricing your services/ products would be the single most important decision you will take.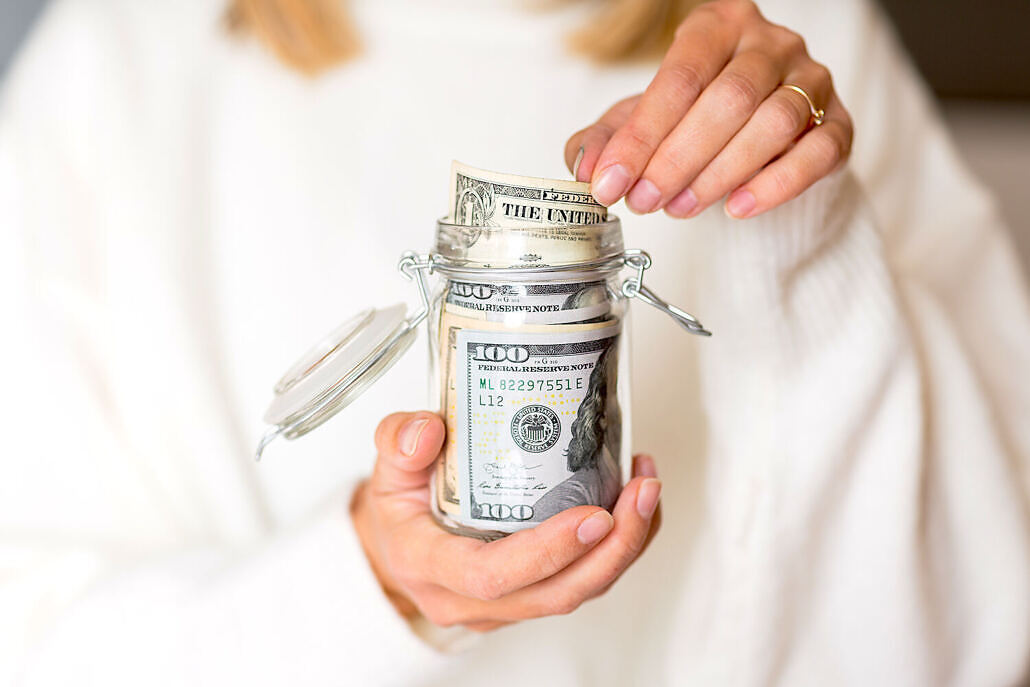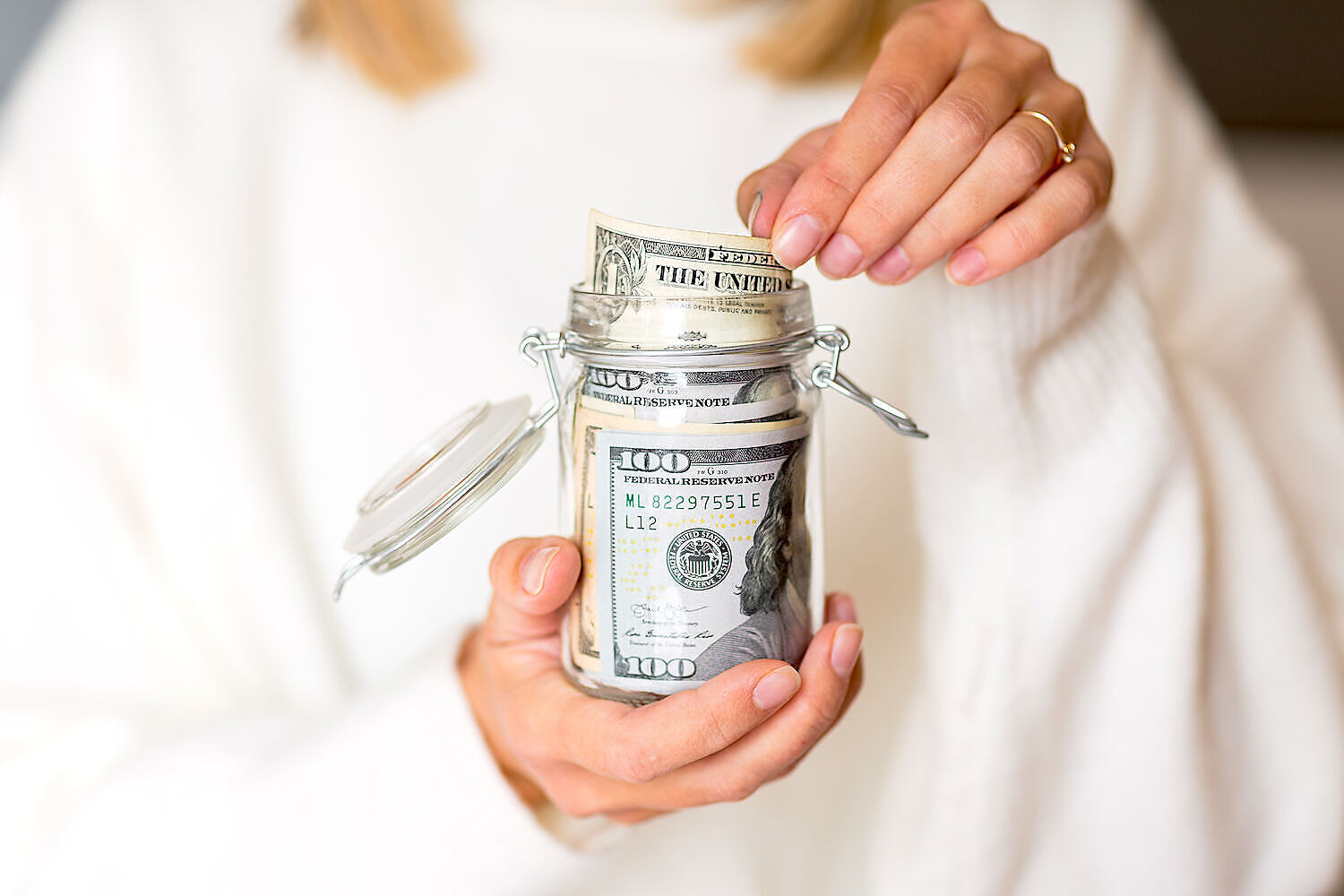 Setting a price for your product or services, especially when you are trying to sell online, can be the most crucial business decision.